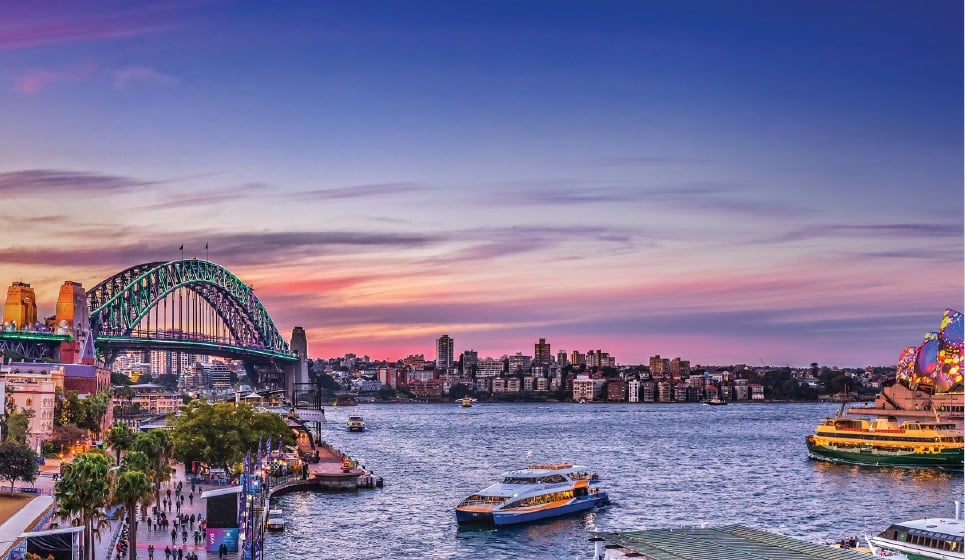 Welcome to the Australian High Commission, Ghana
A message from the Australian High Commissioner,
HE Mr Andrew Barnes

Welcome to the website of the Australian High Commission in Accra, Ghana.
I was delighted to commence my role as High Commissioner in June 2016. The High Commission in Ghana is also responsible for Australia's relations with Burkina Faso, Côte d'Ivoire, Guinea, Liberia, Mali, Senegal, Sierra Leone and Togo.
The role of the High Commission is to advance Australia's political, economic and other interests in all of these countries, and to work with partner governments on issues of common interest, including development, trade and investment, peace and security and the promotion of human rights.
My family and I are excited to be here in Accra and to learn about Ghana and the other countries of west Africa, and in doing so, to meet with as many people as possible during my time as High Commissioner and Ambassador.
I look forward to many enriching experiences working to advance bilateral relationships and meeting Australians and friends of Australia across the region.
I hope you find our website interesting and informative.
Andrew Barnes
Australian High Commissioner