Coronavirus (COVID-19)
The health and safety of Australians overseas is our highest priority. Due to the COVID-19 pandemic, we are not taking public appointments at this time. Our ability to provide some services may be limited. We will continue to prioritise consular services to those in genuine need. If you require urgent assistance, please contact our Consular Emergency Centre, Canberra (Australia): +61 2 6261 3305.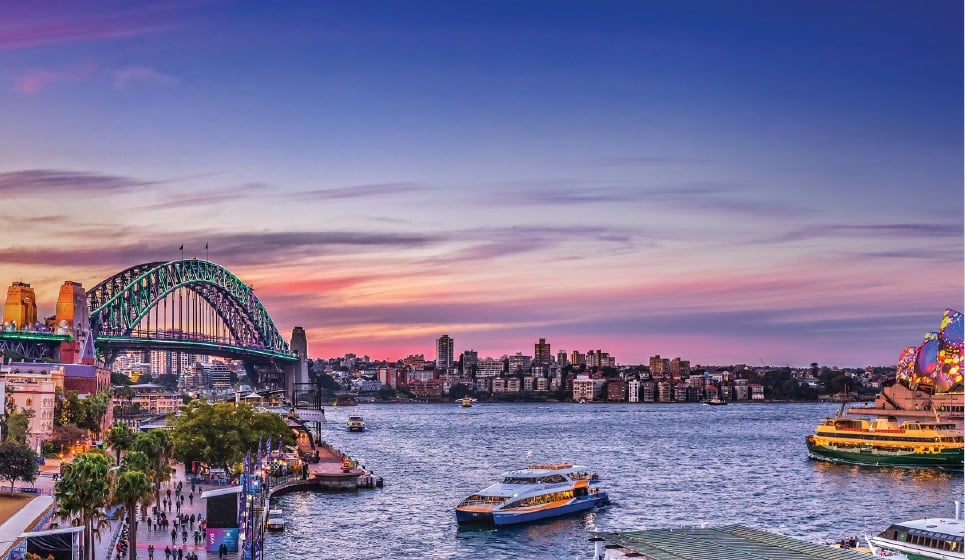 ** COVID-19 Update **
We now advise all Australians not to travel overseas at this time. Australia has also strengthened entry restrictions that may apply to you or your family. Check latest advice at @smartraveller on Twitter or https://www.smartraveller.gov.au/destinations/africa/ghana or smartraveller.gov.au and Department of Home Affairs https://www.homeaffairs.gov.au/news-media/current-alerts/novel-coronavirus
We recommend you return to Australia as soon as possible.
Regular scheduled commercial flights from West Africa have ceased, but there are occasional charter flights being organised from most West African cities to Europe.
Please get in contact with us on + 233 302 216 400 or at Consular.Accra@dfat.gov.au and we will let you know as soon as we hear about any flights that may be leaving from the capital city in the country where you are living.
Most borders across West Africa are closed and strong travel restrictions, curfews and lockdowns are now in place.
There are increasing numbers of cases of COVID-19 in Ghana and West Africa so you should limit your movements outside of your home or hotel to reduce the risk of becoming infected.
Health facilities are extremely limited in the region.
With the closure of borders and restrictions on movements, the Australian High Commission is limited in the consular assistance it can offer at this time.
Please note that Australia will not allow the entry of people who are not citizens, permanent residents or their immediate families. This is a necessary further measure to slow the spread of Covid-19.
For immediate family members who are not citizens or permanent residents, please check the Department of Home Affairs web site for details of what you will need to do to obtain an exemption from the ban on arrivals of non-citizens and residents to Australia.
When you return home to Australia, you will be subject to 14-day isolation on arrival.

Please continue to follow us for updates on Twitter at @AusAmbGH and @Smartraveller and on Facebook at (https://www.facebook.com/pg/AustralianHighCommissionGhana).
Welcome to the Australian High Commission, Ghana
A message from the Australian High Commissioner,
HE Mr Andrew Barnes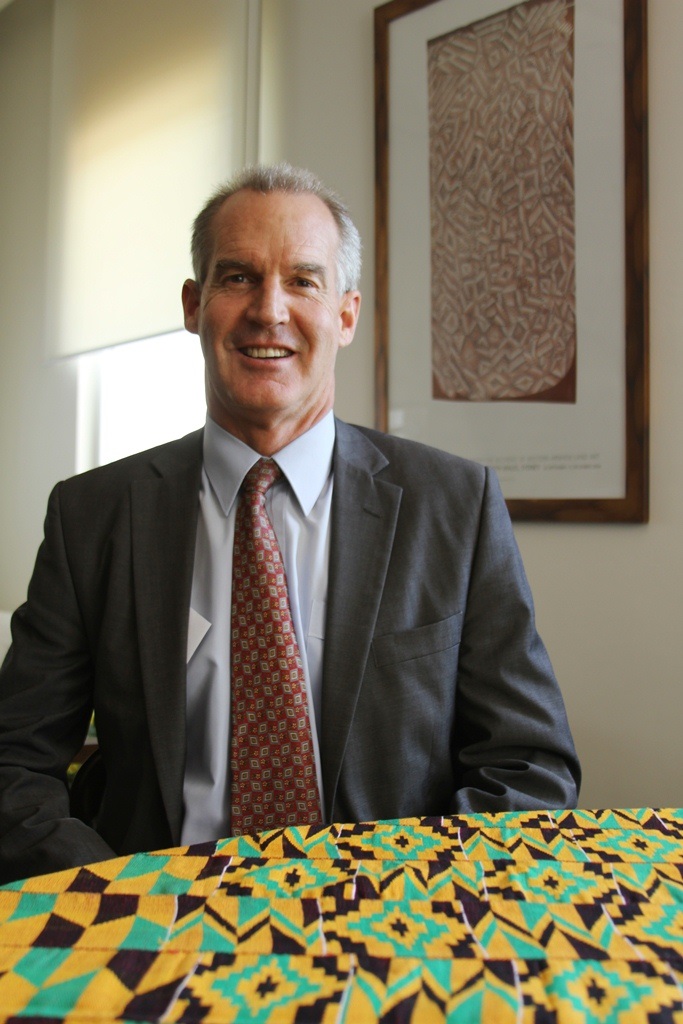 Welcome to the website of the Australian High Commission in Accra, Ghana.
I was delighted to commence my role as High Commissioner in June 2016. The High Commission in Ghana is also responsible for Australia's relations with Burkina Faso, Côte d'Ivoire, Guinea, Liberia, Mali, Senegal, Sierra Leone and Togo.
The role of the High Commission is to advance Australia's political, economic and other interests in all of these countries, and to work with partner governments on issues of common interest, including development, trade and investment, peace and security and the promotion of human rights.
My family and I are excited to be here in Accra and to learn about Ghana and the other countries of west Africa, and in doing so, to meet with as many people as possible during my time as High Commissioner and Ambassador.
I look forward to many enriching experiences working to advance bilateral relationships and meeting Australians and friends of Australia across the region.
I hope you find our website interesting and informative.
Andrew Barnes
Australian High Commissioner