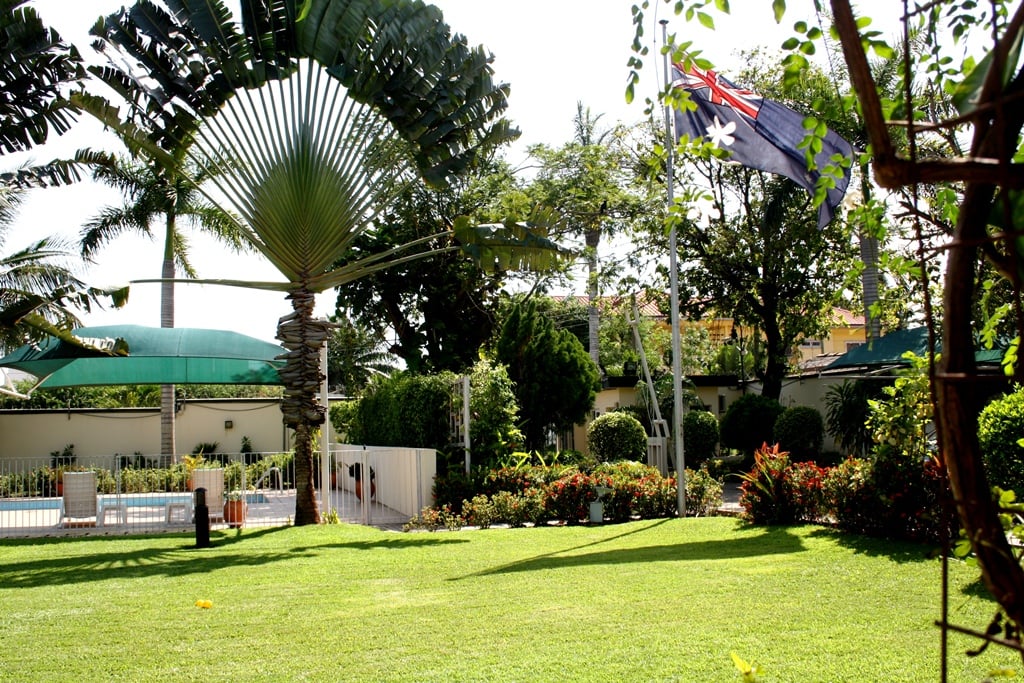 Vacant position
The Australian High Commission, Accra is seeking a suitably qualified person to fill the position of Corporate Records Officer and Cashier. Additional information detailing the advertised position's responsibilities can be found by clicking here.
Applications close on Sunday 31 August 2016. It is requested that applications, along with your CV, be emailed to AccraHC.Enquiries@dfat.gov.au. Please note that only those persons short-listed for interview will be contacted.
Many thanks for your interest in the Australian High Commission.