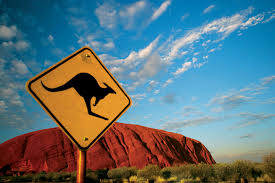 Australian Federal Election 2016
The Australian federal election will be held on Saturday 2 July 2016. Early (in-person) voting will be offered at the Australian High Commission Monday 20 June - Thursday 30 June 2016, 9:00am - 3:00pm daily (weekdays only). The High Commission will NOT be open on Election Day 2 July.
For information about postal voting kindly visit the following link:
http://www.aec.gov.au/election/pva/
In the meantime, you can find information relating to being overseas at election time on the Australian Electoral Commission's website www.aec.gov.au.