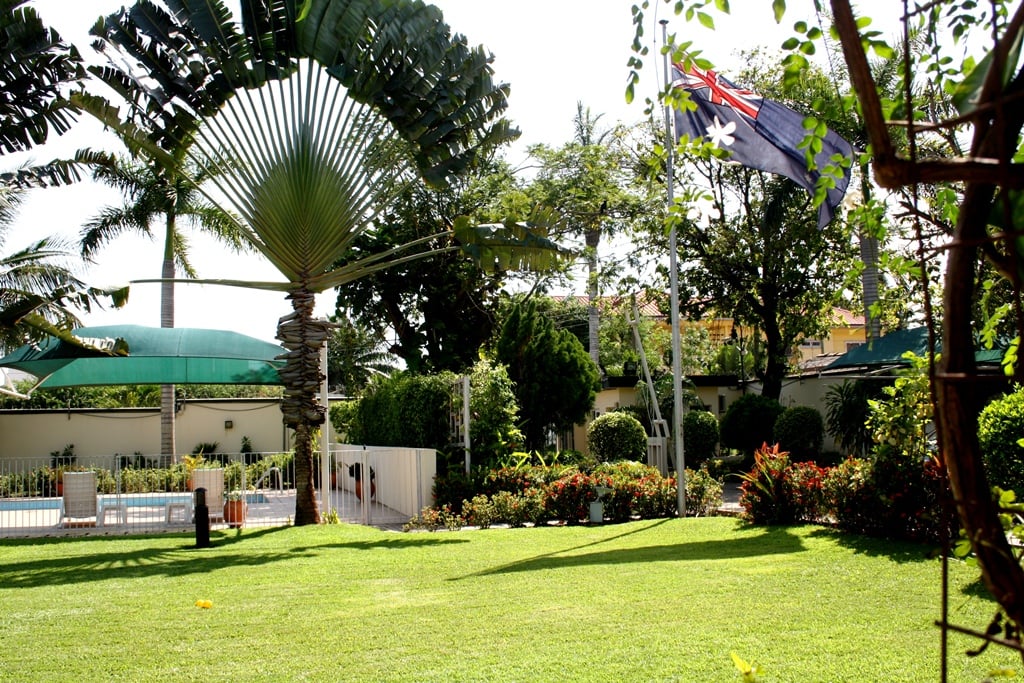 The online application process for the Australian High Commission in Ghana's Direct Aid Program for 2016-17 is now closed.
The Australian High Commission in Ghana operates a flexible, small grants program to help fund development projects in its countries of accreditation including Burkina Faso, Côte d'Ivoire, Ghana, Guinea, Liberia, Mali, Senegal, Sierra Leone and Togo.
Applications are generally accepted for the Accra Direct Aid Program (DAP) around August each year, with a second application round held in February if required.
For general enquiries about DAP, please contact the DAP Program Manager on +233 (0) 302 216 400 or at dap.accra@dfat.gov.au.